3,200 sq. m office extension to Boston Scientific's Clonmel facility to support existing and potential manufacturing and supply chain capacity.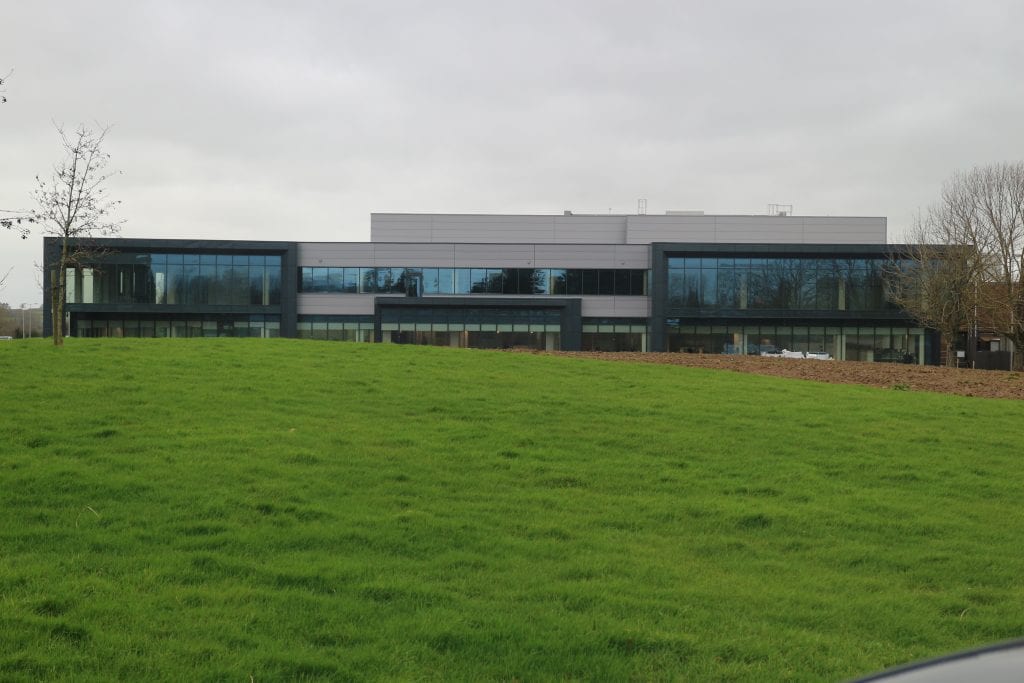 The new office extension provides office space for 150 staff with potential accommodation for a futher 150 staff at first floor level.
The front-of-house is enhanced by the addition of a double-height atrium which also serves as a new main entrance linking the offices and the extension.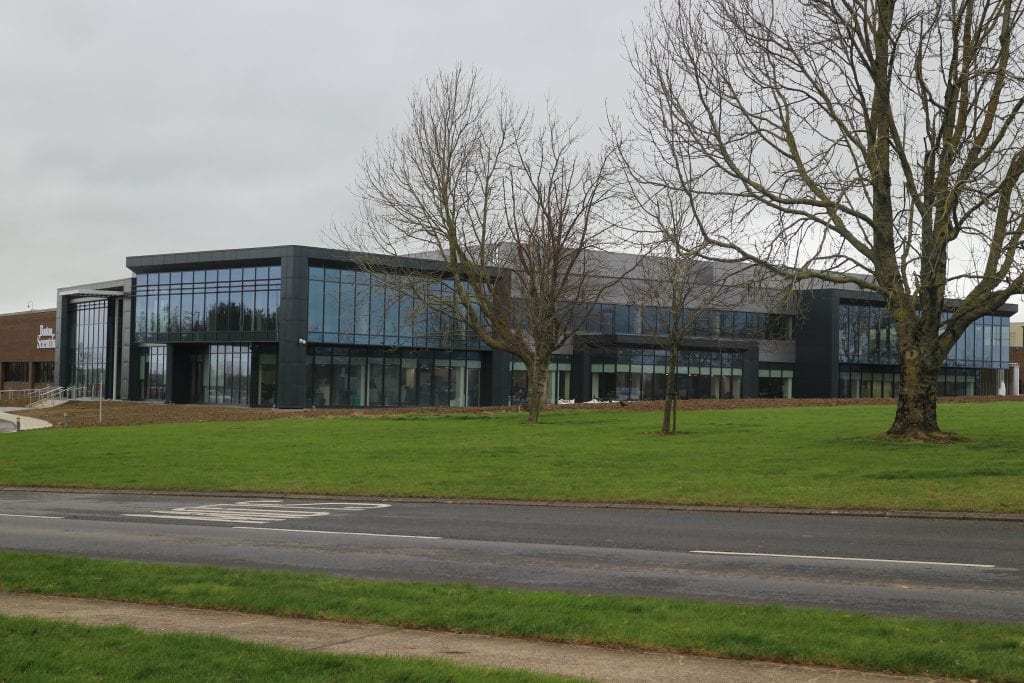 In 2006, Guidant Corporation became Boston Scientific.
It is the largest manufacturer of healthcare products in the world of pacemakers, defibrillators and stents.
In 1998 RKD refurbished and extended an existing facility in Clonmel, Co. Tipperary (size 20,000 sq. m) to contain a series of Cleanrooms (8,000 sq. m), administration, packaging and warehousing. The plant also contains the largest E-Beam sterilisation unit in Ireland.
RKD carried out all upgrade work to date including New Drug Encapsulated Stent Cleanroom suites, which are expected to go into full production by 2022.