The impact of COVID-19 on workplaces around the world has been profound and unprecedented. For our clients, and ourselves, the impending return to the workplace isn't a return to normality — but in time the 'new normal' will once again see staff working safely and productively on-premise.
The 'new normal' will be different for every organisation, which is why here at RKD we've adapted decades of workplace design knowledge and performance data to offer a new range of bespoke services for streamlining your safe and successful return to the workplace.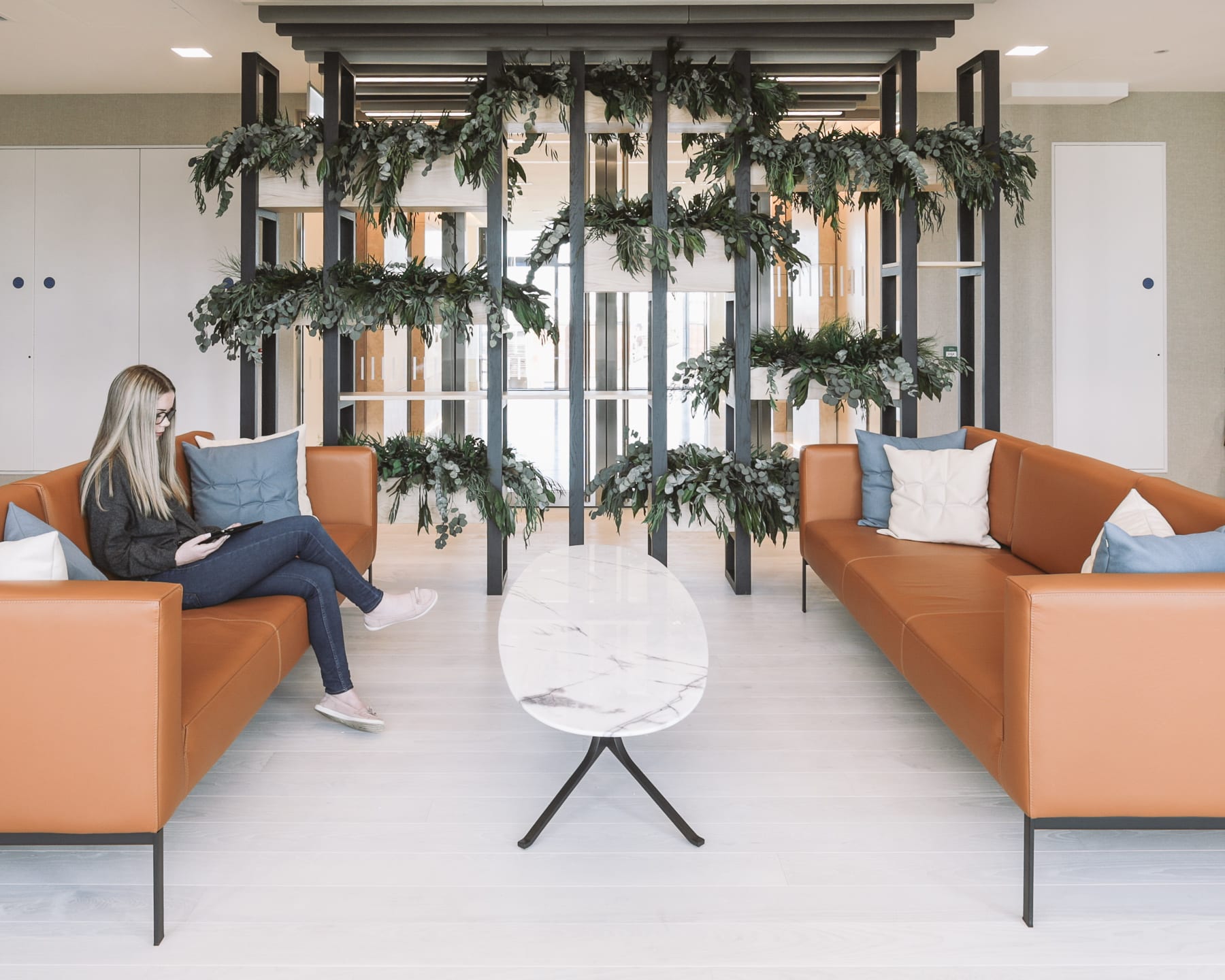 Developed by our Workplace Team, the new services are evolved from proven ISO9001-certified processes for discovering and defining workplace performance critera.
We listened and we learned from our diverse range of clients, each responding differently to absorb the shock of COVID-19 to their businesses.
Now as we move beyond the initial reaction phase, we're noticing that many clients share the same concerns about adapting their workplaces.
And those concerns aren't just about mitigaging short-term risks: organisations are keen to maximise the longer-term opportunities associated with technology and new ways of working.
So to help you manage risk, reduce uncertainty, and maximise opportunity, our Workplace Team has adapted its proven processes, combined with ongoing research and dedicated expert advice, to provide practical data-driven services tailored to your organisation.
Our new services, outlined below, are available immediately to new and existing clients to help you acquire the necessary knowledge for ensuring that your workplaces respond safely and proactively to the challenges of COVID-19.

Anticipate and evaluate what your workplace life will be like, before your people set foot back in the office.
Our Workplace Team's extensive experience of conducting workplace surveys, together with agile team structure, enables us to reponsively adjust our methods and systems to suit an assessment of your business's new needs and challenges. From gathering data on employees' challenges and successes with sudden working-from-home setups, to IT issues, to furniture requirements and all of the new obstacles to collaboration that we now face, we can collate and report this information alongside potential solutions for your future workplace configuration.

Intelligent assessment of your workspace will support appropriate social distancing in open-plan areas and meeting spaces.
We can take your existing floor plans and carry out desktop studies on the feasibility of adjusting the layouts to allow for a 2-metre zone to be allocated to each individual work area. Multiple layout options can be generated if required. This service is available for both existing workplaces and new areas requiring Covid-19 readiness. As part of this exercise we can look to adjust meeting and collaboration areas to make them safer, or to repurpose these areas as workspace to support increased individual space requirements.

Reviews include specification of alternative easy-clean products, screening, and automation, to help mitigate the transmissive nature of the virus.
Our team can undertake a virtual journey through your workplace with you and note all touchpoints, including likely frequency of use. We can then assist you in determining the risks associated with each aspect and propose alternative solutions where deemed necessary. For example, automatic opening systems at major entrances may be very useful, whereas a door to a storeroom that is only used by one person each day would not be deemed as high a risk. Replacing materials in key areas with alternatives that are easy to clean may be more cost-effective in the long term than introducing an excessive cleaning regime for those materials.

Expert analysis of existing circulation routes to generate alternative solutions, such as one-way systems, for managing social distancing in motion.
Avoiding high numbers of people circulating past a particular area numerous times a day could make that area more usable as a workspace while maintaining social distancing. Possible approaches include introducing one-way systems and designating particular routes for circulation only.

Design and procurement of enhanced way-finding signage and/or hygiene information signage to ensure that healthy practices become habit.
We can develop new or enhanced way-finding systems to help users become familiar with the newly introduced one-way systems or designated circulation routes. Arrows on the floor, or for a more subtle approach in a client area for example, changes in floor finishes can demarcate between circulation space and other zones.

Precise prediction of how existing and future mechanical systems will perform in reponse to revised to workplace layouts.
Our diverse experience leading design teams responsible for some of the world's most complex mission-critical infrastrucutre  projects gives us deep undertanding of the importance of close and collaborative coordination across services. The strong professional relationships that we maintain with our extensive network of M&E consultants enables us to provide peace of mind to clients who require certainty regarding sustained high performance of workplace mechanical systems in advance of any changes taking place.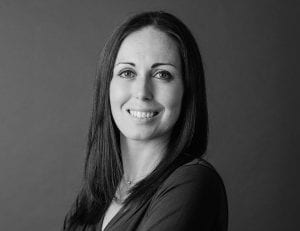 Contact
Amy Gargan
Workplace Team Lead
agargan@rkd.ie