20,000 sq. m of commercial mixed-use office development showcasing a unique heritage and the best of contemporary design.
Lodgement of the planning application achieves a significant milestone for the Dublin Central project and its vision of 'renewing the heart of Dublin'.
Working on behalf of our client Hammerson, RKD submitted the planning application comprising 20,000 sq. m of commercial mixed-use office development for this landmark development fronting O'Connell Street, 'Ireland's main street'.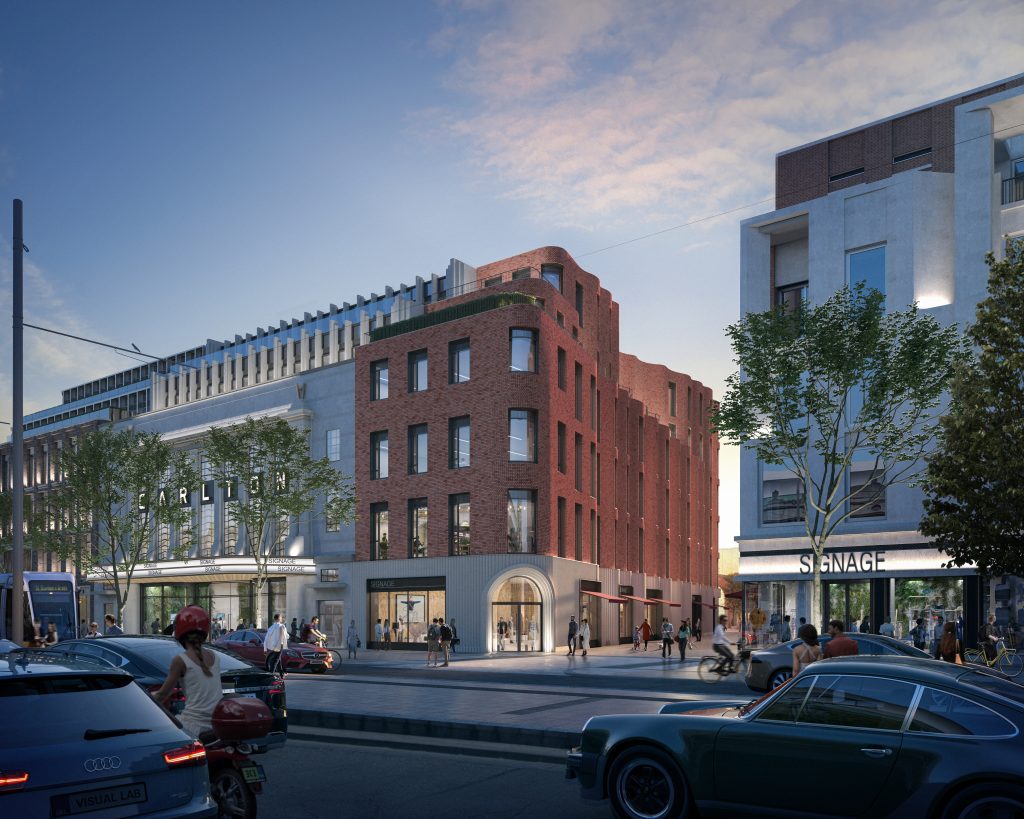 RKD's commercial design team drew inspiration from the rich mixture of façade materials in the area and sought to reactivate the historic streets and laneways surrounding the site.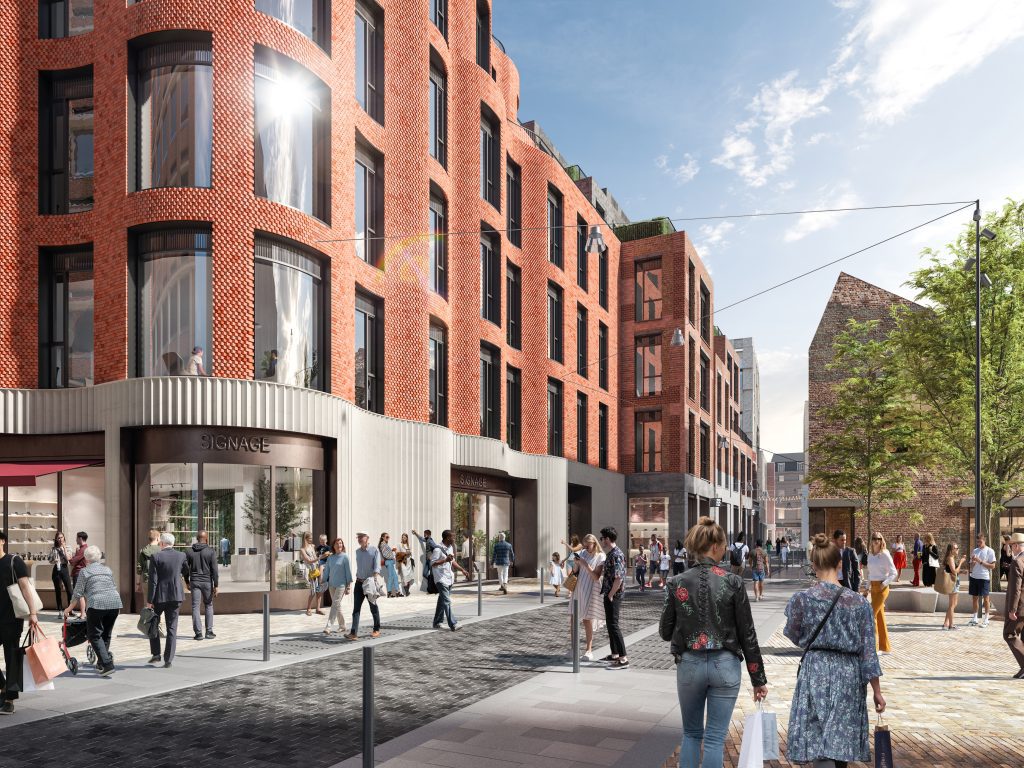 The design scheme creates a refreshed context for the Carlton Cinema building (designed in 1938 by RKD) and brings new life to this part of the city.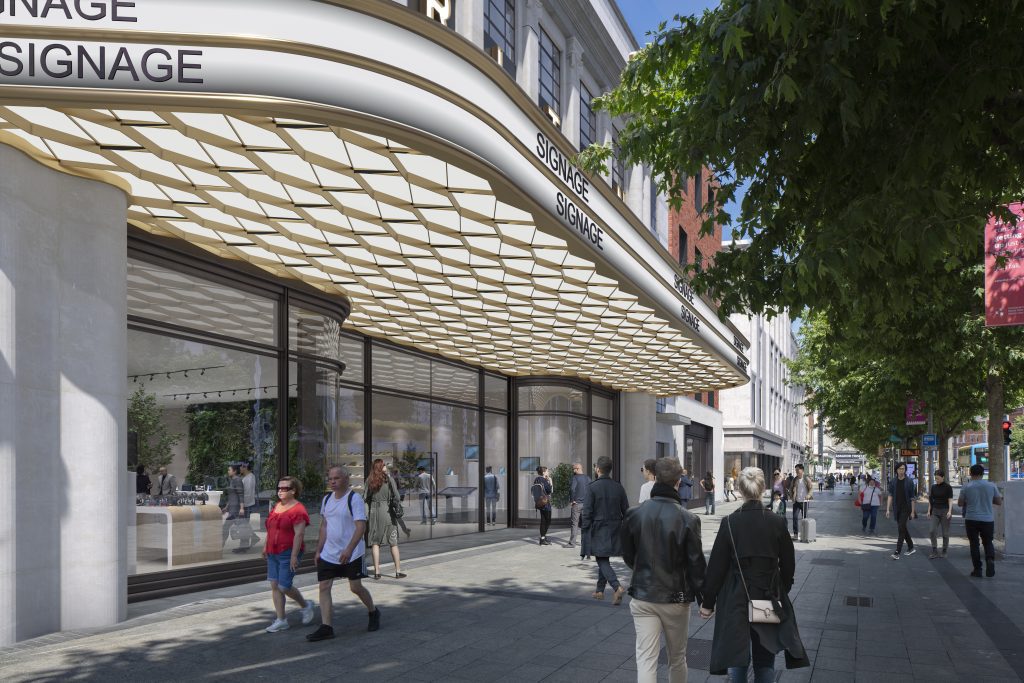 The scheme additionally provides for 1 new metro station, 2 new connections between O'Connell Street & Moore Lane, and 3 new apartments.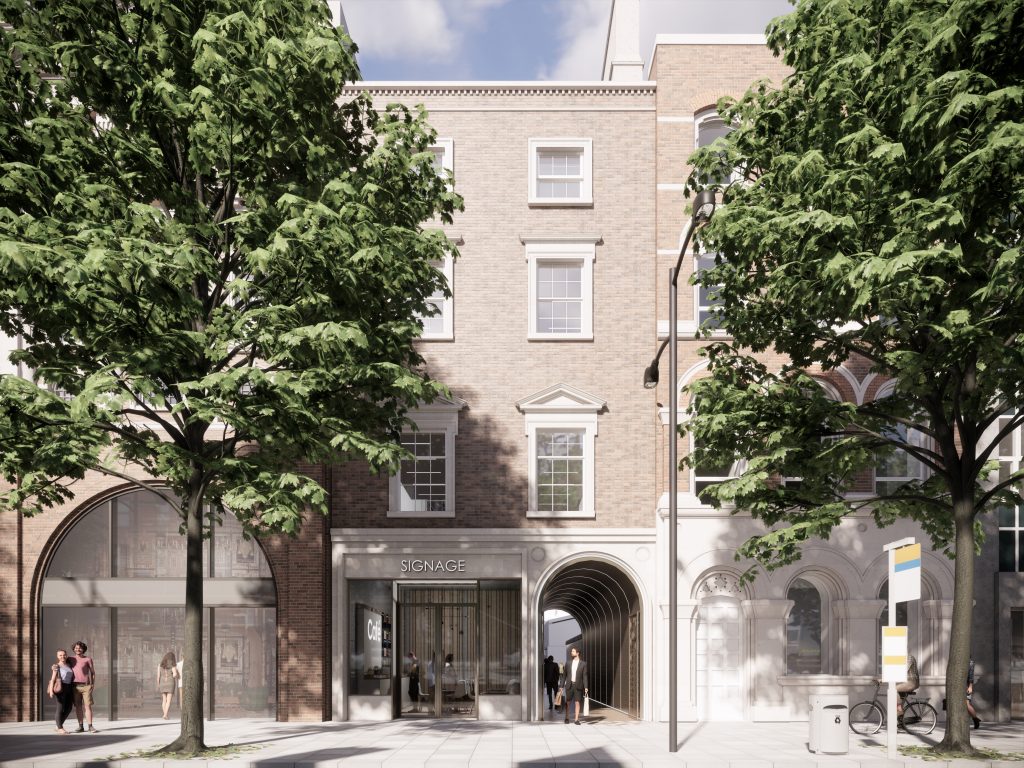 RKD worked collaboratively with ACME on this part of the development area, and with MOLA & Grafton Architects on the wider masterplan for Dublin Central.