With interiors designed by RKD, the 14,000 sq. m fit-out of AIB's Corporate & Customer HQ on Molesworth Street in Dublin has achieved LEED v4 GOLD. A collaborative approach to sustainable design met the project's sustainability target with a score of 65 points.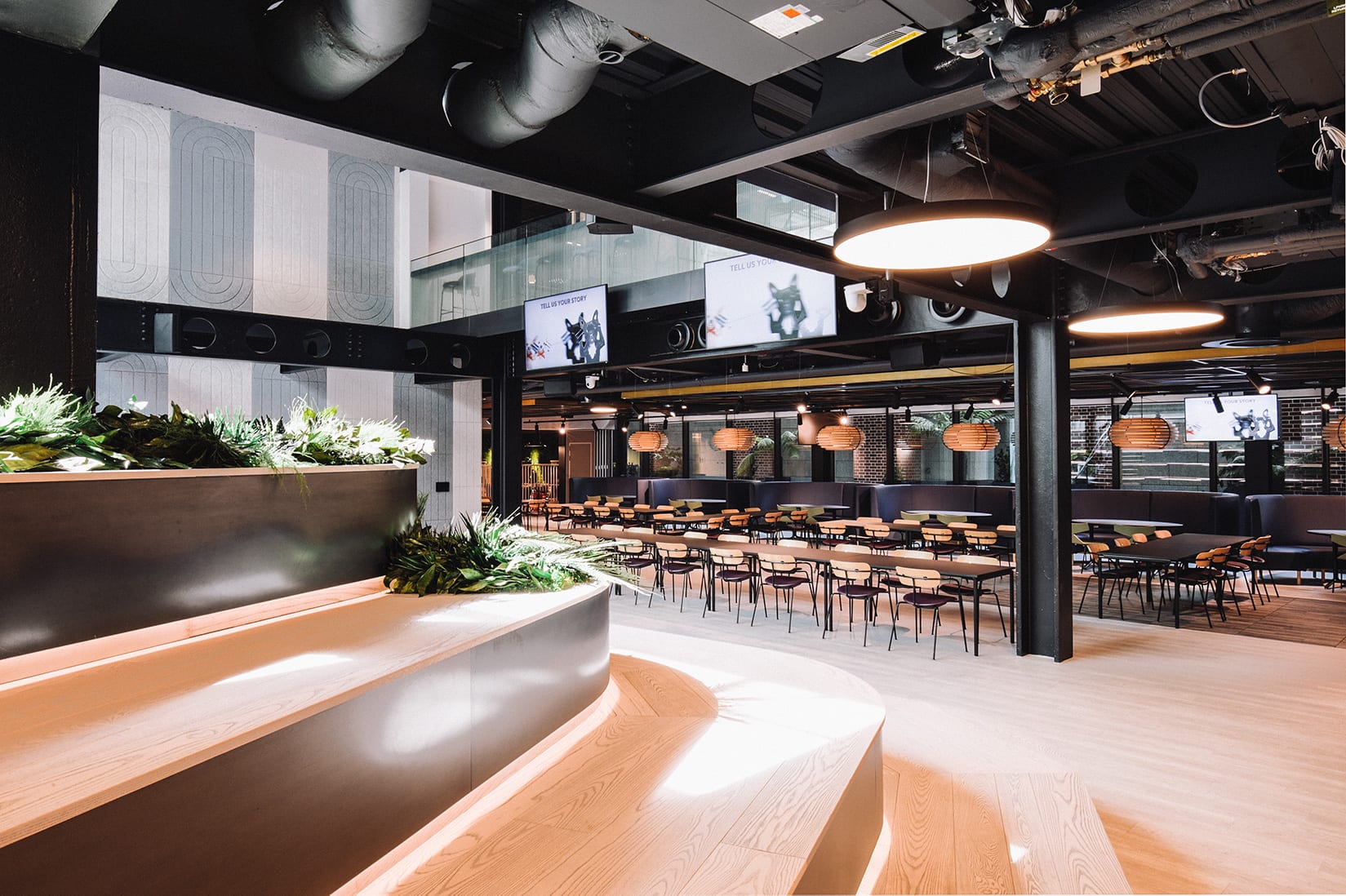 Molesworth Street is strategically positioned as a central retail and commercial district. Operating as AIB's corporate banking hub in the commercial heart of the city, the project is designed to reduce annual energy consumption by 30% and saves over 40% potable water use through fixture selection and rainwater harvesting.
RKD applied sustainable design principles to encourage adaptive reuse through flexible layouts, lighting, and power distribution. The environmental performance of building products and materials was optimised by reviewing materials with third-party verified Environmental Products Declarations (EPDs).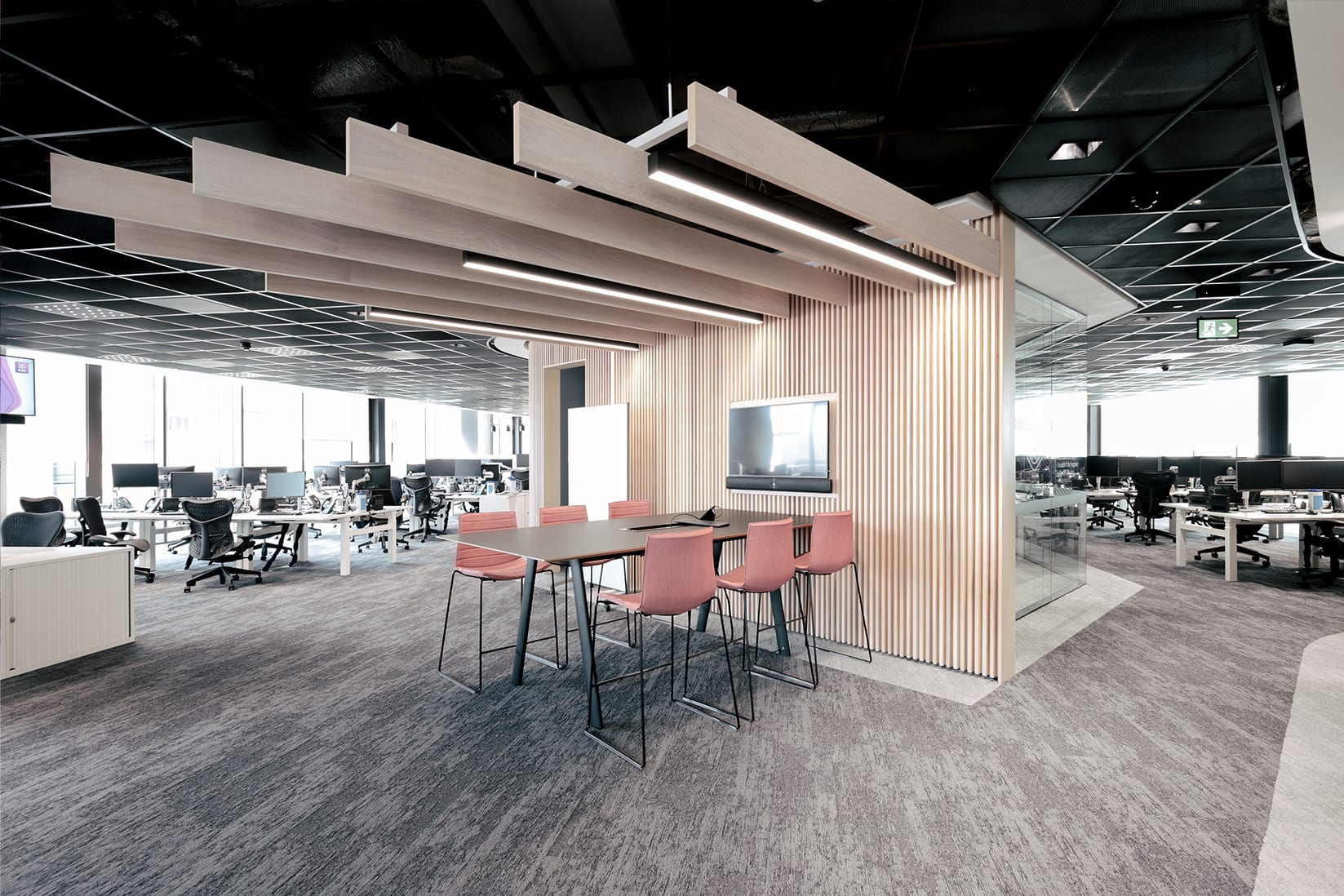 During construction, generation of waste was minimised and segregated onsite to maximise recycling potential. An indoor air quality plan maintains a clean healthy environment for incoming occupants and a comprehensive commissioning of M&E services ensures efficient ongoing operations.
Congratulations to the client and to the design and contracting teams in achieving LEED v4 GOLD certification.